This page is dedicated to the
AMC Pacer
, a classic and widely cherished car. The most beutiful piece of metal ever to fit into a mold. If you don't believe me then feast your eyes on this.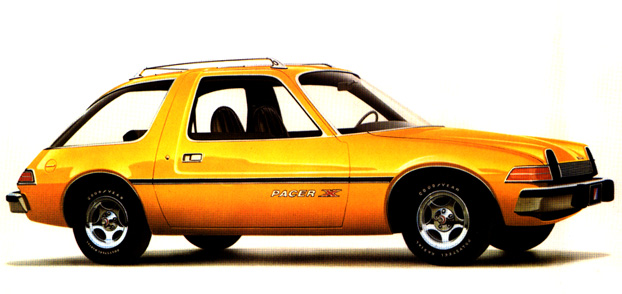 Not bad for starters, but if you are one of those who really enjoy the finer things in life then take a look at these.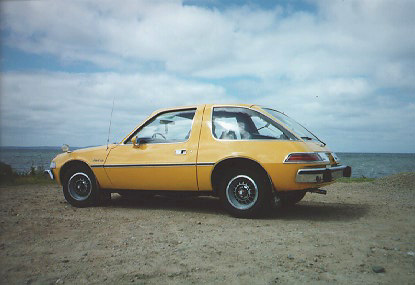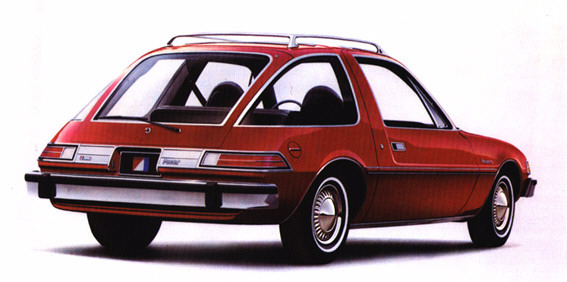 Takes my breath away.

Here are some great links to other cool pacer sites. "Keep America beutiful, support your local Pacer.
Click here to find some cool links to other pacer sites.